Cloage:
Your On-Premise Private Cloud Solution

At Cloage, we understand that businesses need a cloud solution that is easy to use, safe, and reliable.
That's why we've created a platform that is specifically designed to simplify cloud deployment and management, making it the ideal choice for digitalization journey in your organization.

Day 0
Plan & Prepare
Day 0 is all about planning and preparing your infrastructure for success. This includes defining your business requirements, selecting the appropriate infrastructure and architecture, and planning for scalability and growth. We'll work with you to assess your current infrastructure and design a tailored solution that meets your needs and exceeds your expectations.

Day 1
Deploy & Configure
Day 1 is when the magic happens. We'll deploy and configure your infrastructure, ensuring that everything is set up correctly and optimized for your specific needs. This includes setting up your servers and network, installing and configuring your software, and verifying that everything is running smoothly. We'll also provide training and support to ensure that you're comfortable with your new infrastructure and ready to take full advantage of its capabilities.

Get Delivered
Up & Running
Your infrastructure is up and running, but what about ongoing maintenance and support?

Day 2
Monitor & Manage
Day 2 is all about ongoing maintenance and management. We'll monitor your infrastructure to ensure that everything is running smoothly and proactively address any issues that arise. We'll also provide ongoing support and maintenance to keep your infrastructure up-to-date and secure. Our team of experts is always on hand to help you troubleshoot any problems and ensure that your infrastructure is performing at its best. With our Day 2 services, you can focus on your business, while we take care of your infrastructure.

Managed Kubernetes

​
Deploy a cluster instantly and manage clusters in your datacenter, cloud or at the edge with 24/7 remote monitoring and expert support to assure cluster availability.

More Details
DevOps/SRE roles replacement

Cloage is perfect for businesses that want to take control of their data and eliminate the risks associated with third-party cloud services. It's also ideal solution for organizations looking for a secure and reliable on-premise cloud solution. It is perfect for DevOps/SRE roles replacement in your organization, and can be tailored to meet the needs of businesses of all sizes.

More Details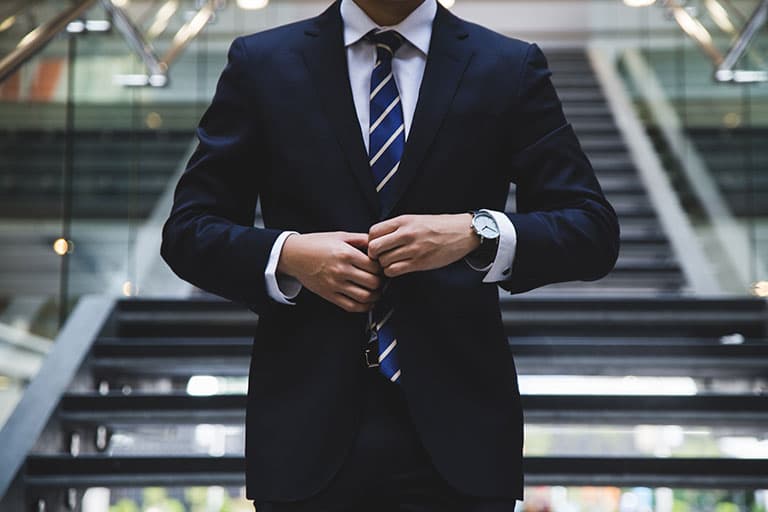 1.

Easy

Set up your private cloud with just a few clicks. Cloage's user-friendly interface makes it simple and intuitive.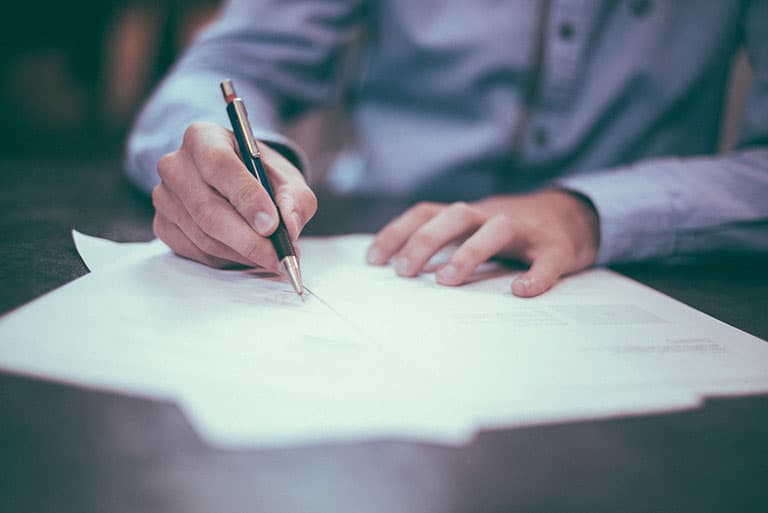 2.

Safe

Keep your data secure with your own private cloud. Our platform is designed with security in mind, giving you peace of mind that your data is protected. We use the latest security technology to keep your services safe and secure.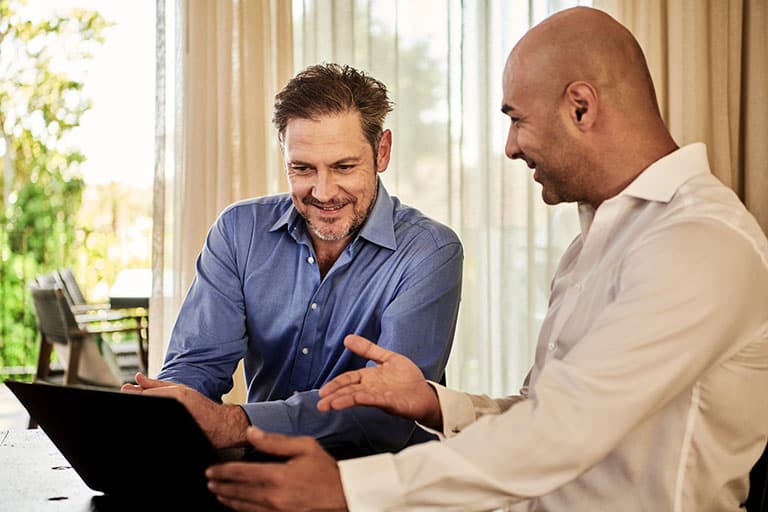 3.

Reliable

Enjoy peace of mind with automatic backups and disaster recovery options. Our platform is built to handle your business needs, with uptime and availability you can count on.

See for yourself how Cloage can benefit
your business

Contact us for more information or to schedule a demo.